WELCOME TO THE JUNJI ITO WIKI
Help
•
Terms of Use
•
Wanted Pages
•
Categories
This wiki is about is the official collaborative database about Junji Ito's horror manga, and anyone can edit! Not sure where to start? Pick a page at random! Can't find what you're looking for? Make a new page! If you have any questions, you can write to our admin!
MANGA
FEATURED VIDEO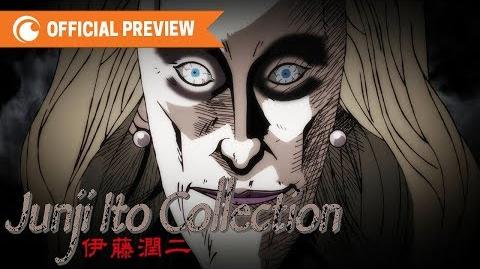 ABOUT THE AUTHOR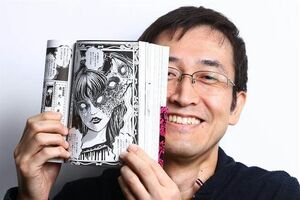 Junji Ito is a Japanese horror manga artist. Some of his most notable works include Tomie, Uzumaki and Gyo. Many of his works have been adapted for film such as Uzumaki and Tomie.







NEWS
<rss>https://news.google.com/search?q=junji%20ito&hl=en-US&gl=US&ceid=US%3Aen=rss%7Ccharset=UTF-8%7Cshort%7Cdate%7Cmax=6</rss>
Community content is available under
CC-BY-SA
unless otherwise noted.